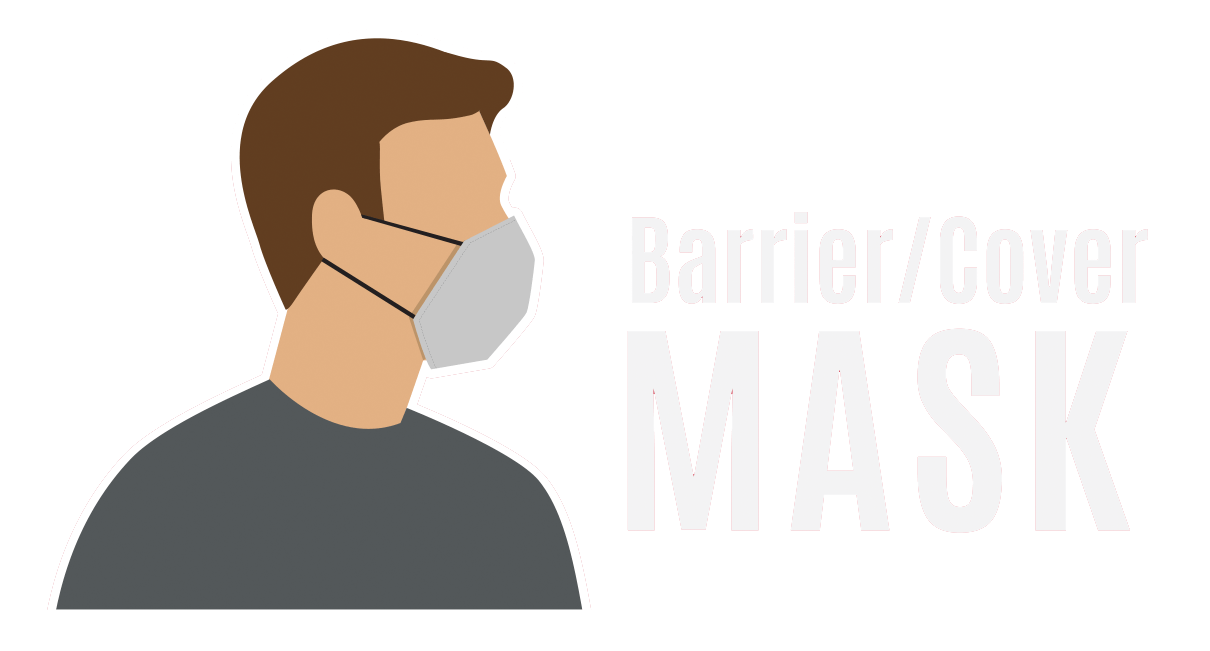 GEARHALO is committed to protecting health care professionals, first responders and the general public during the COVID-19 pandemic. We have retooled our facility, and leveraged our material knowledge and suppliers to produce a Barrier/Cover Mask.
Buy 2 Donate 1 Here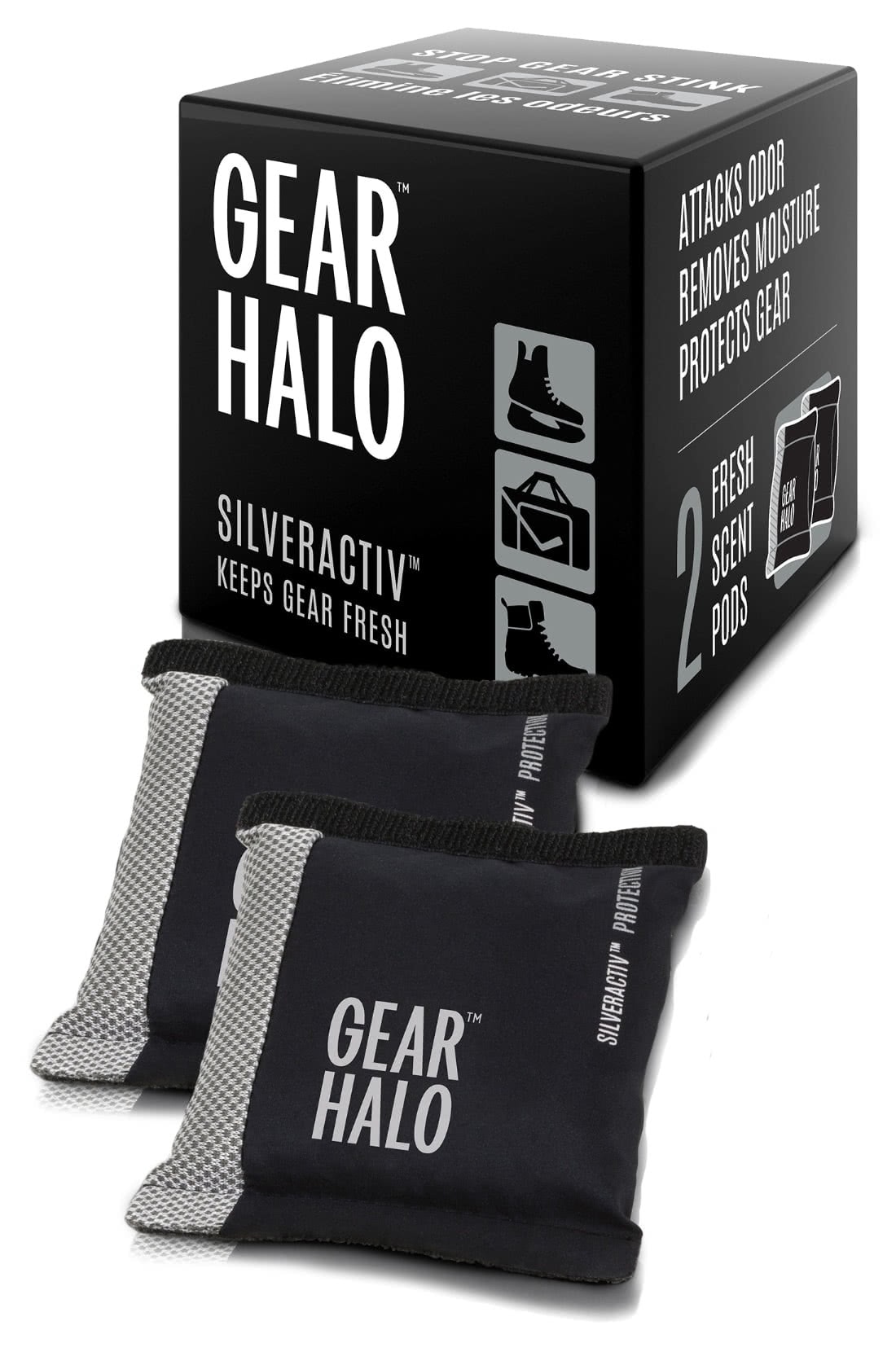 Hard work stinks
Your Gear doesn't have to.
Who's Using GearHalo?
Everyone.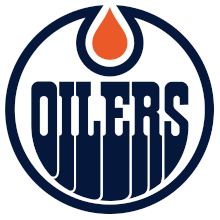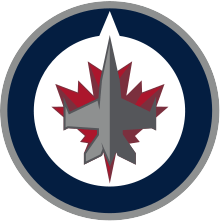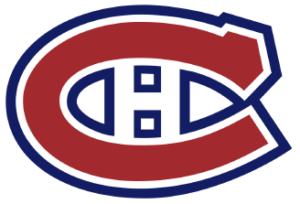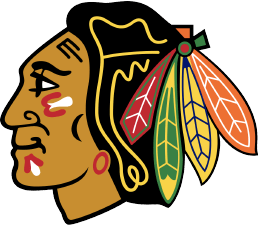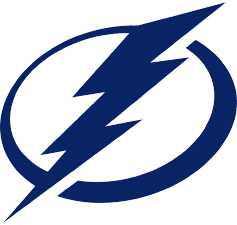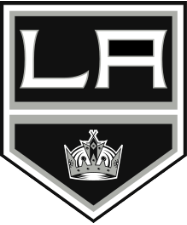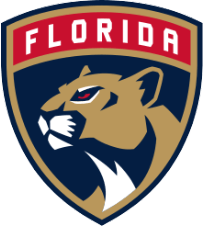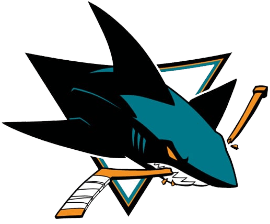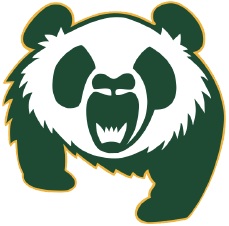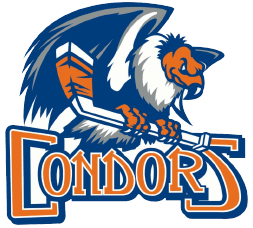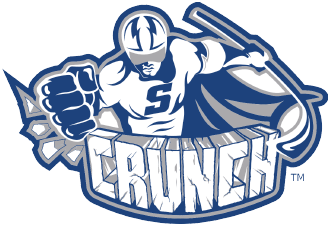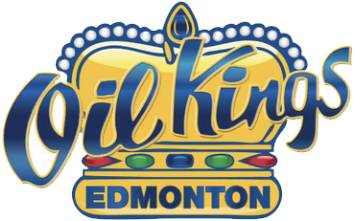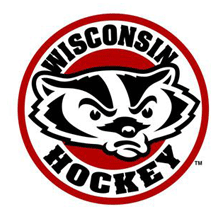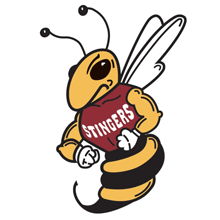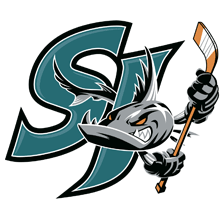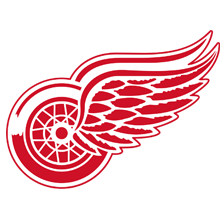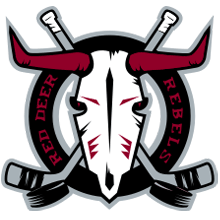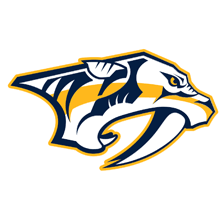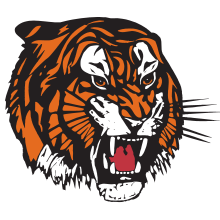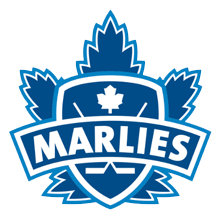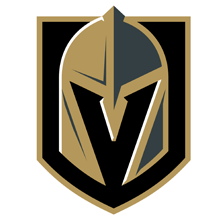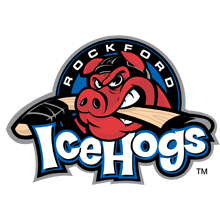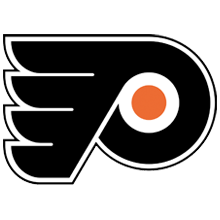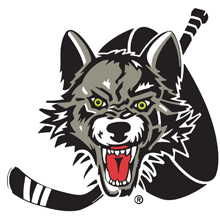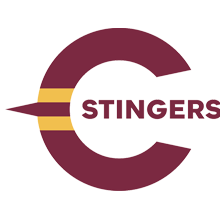 "It doesn't matter what level your game is at. If you work hard, you'll sweat. And when you sweat, your gear sweats. As a hockey dad and coach, I was tired of simply masking the smell. Plus, gear is expensive.I wanted to create a rechargeable, effective moisture removal system that could extend the life of my kids' gear."
Peter, GearHalo Co-Creator