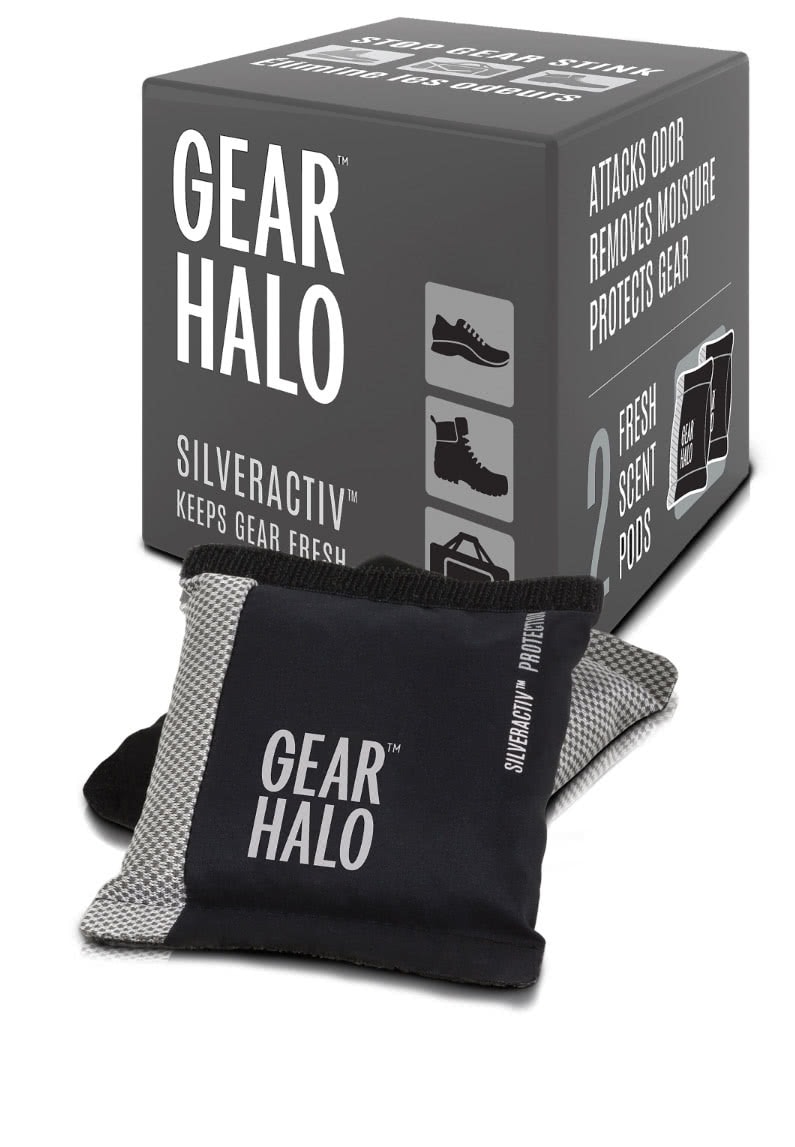 ---
Whether you're on a construction site or in a work camp in the far north, or a job site in town, your work gear takes a beating from long hours of use. 12 hours a day, every day, wet work boots smell. GearHalo™ not only deodorizes, it also removes the moisture in your work wear leaving your gear smelling fresh for tomorrows day of work!
Use in Boots, Hardhats, Gloves, Work Vests & Jackets, Camp Lockers, Clothing storage Bins, and Work Trucks.
Work doesn't have to stink!
---
Always working for you, GearHalo can be found at the following spots