Become a Retail Partner
Your success is our success! We work hard to support our retail partners with innovative displays,counter-top & floor display POS, current POP, and sales programs to always be the #1 Killer of Sport Stink in their store. If you're interested in becoming a GearHalo™ retail partner, we would love to hear from you! Contact us for details.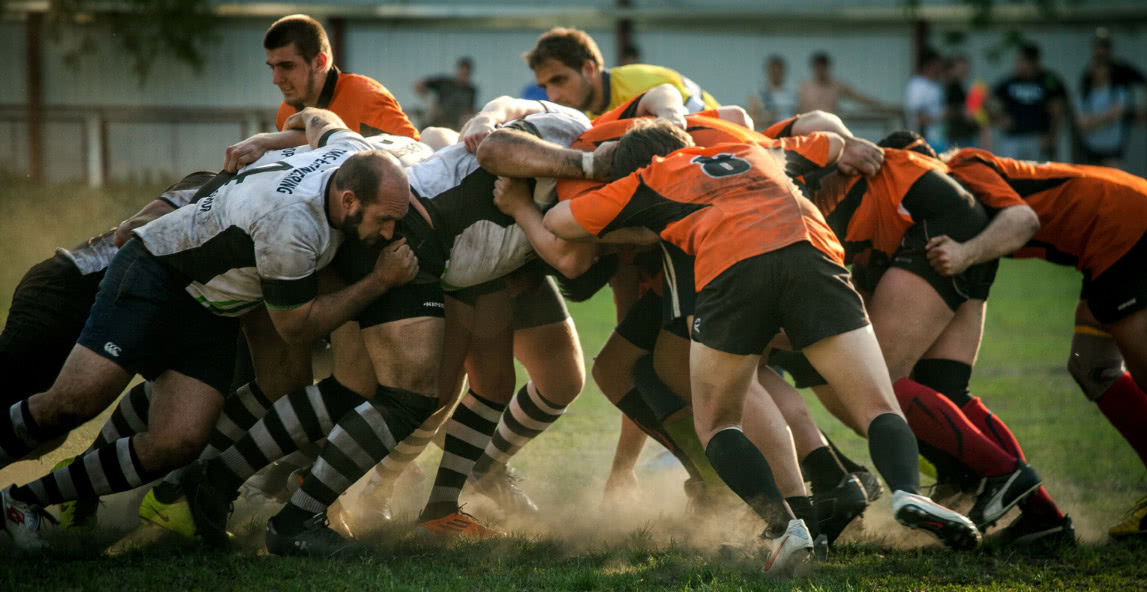 Teams Welcome.
GearHalo™ is a team player! We offer generous programs when you, your school, your team or organization places an order. Contact us for details.
Apply to Become a Retailer
Excited by what you're seeing? wanting to get involved and showcase GearHalo in your shop?
Fill in a bit of information and lets get started!