Stick Wax
Made with Canadian beeswax, our stick wax formulation is the all natural way to create grip for better puck control while preventing buildup on your blade.
Serious development went into this wax to get just the right hardness to softness ratio in different temperatures. Shaped to perform, the square cushion shape also helps with blade contact when waxing.
All natural beeswax formula
Non petroleum based
Perfect hardness and not too sticky
The only stick wax on the market with a grip
No more sticky hands
Natural coconut scent
Keeps your tape from getting soggy
Enhances puck control
Free Shred sticker with every Tin
Wax grip doubles as a spare stick holder
Used by the pros
Made in Canada
Free 18pc POP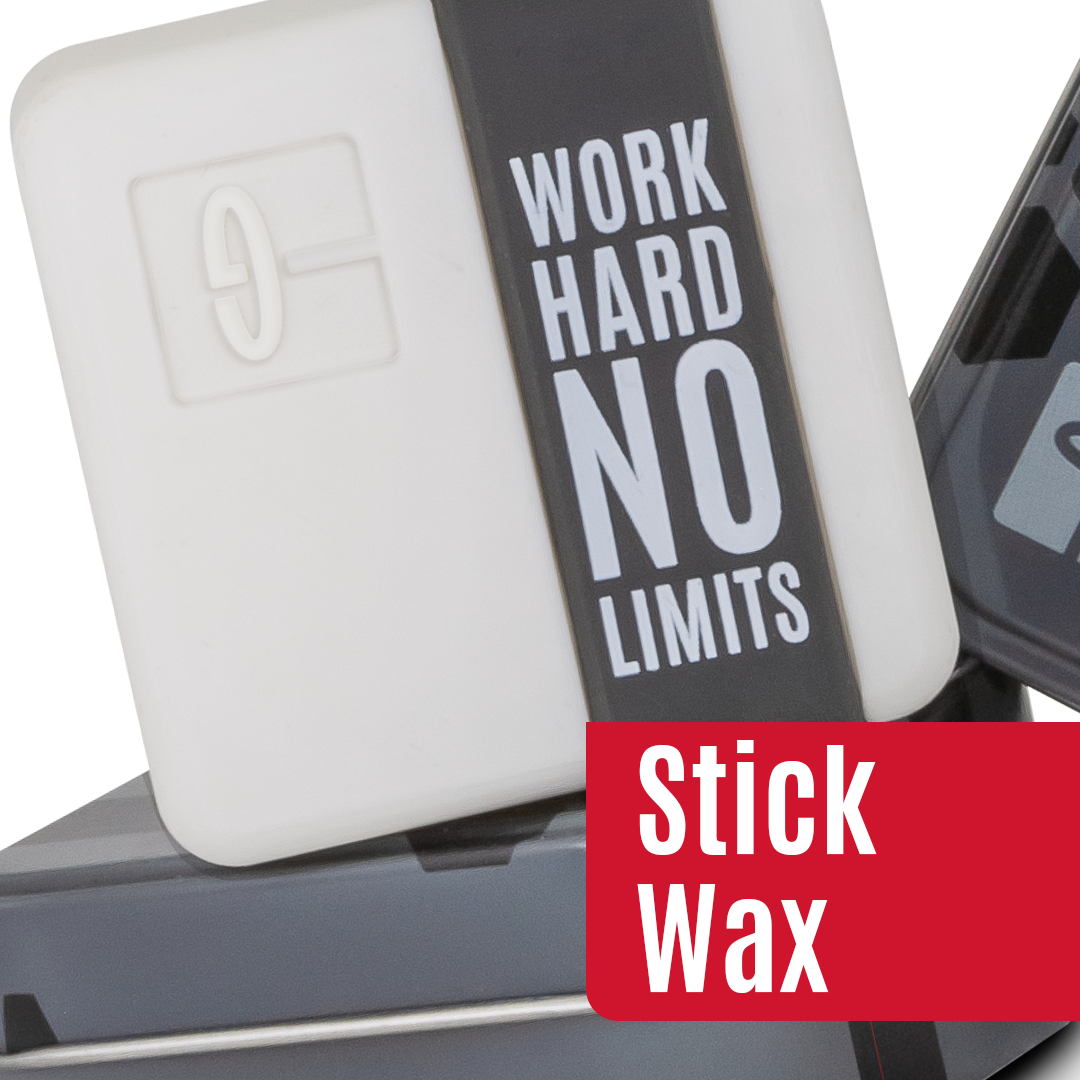 ---
Who's got Gearhalo in stock? only the best places.