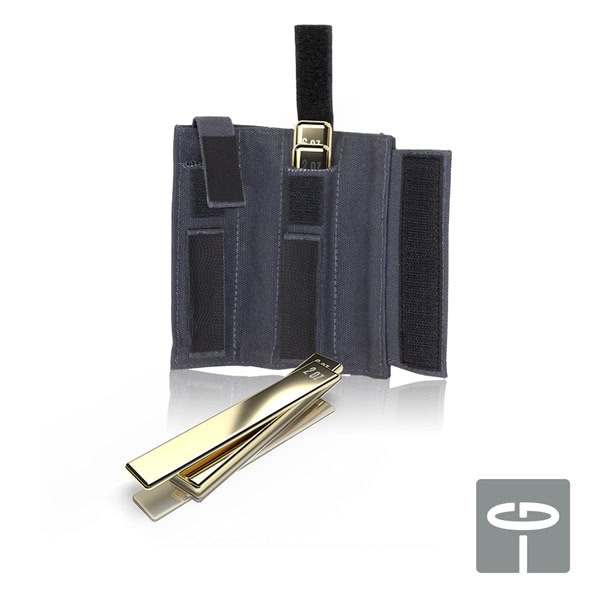 Variable Stick Weights
Building muscle strength with a stick weight is an easy way to a harder shot, quicker stick handling, and overall better stick manipulation.
Our Exclusive Variable Weight System allows you to add or subtract weight to begin with the correct "starting Weight" for safe and gradual muscle strength building while training On and Off the ice. Never worry about a "Too Heavy" start weight again!
Easily Adjustable Weight
Weight Range
Junior 2oz – 6oz
Senior 8oz – 12oz
Versatile weight application
Builds Strength
Universal Fit
Allows for Safe increments as strength builds
Durable Canvas Protective
Sleeve included
---
Who's got Gearhalo in stock? only the best places.