Tea Tree Performance Soak
Engineered to boost performance. Our athletic soak is a powerful blend of tea tree and 6 essential oils designed to relieve, recover and energize your body. It's natural blend cleans your skin and soothes your muscles making you ready for your next workout.
Increased energy
Muscle & joint relief
Improved blood flow
Reduced recovery time
Improved performance
Combats muscle fatigue
Doctor recommended
Made in Canada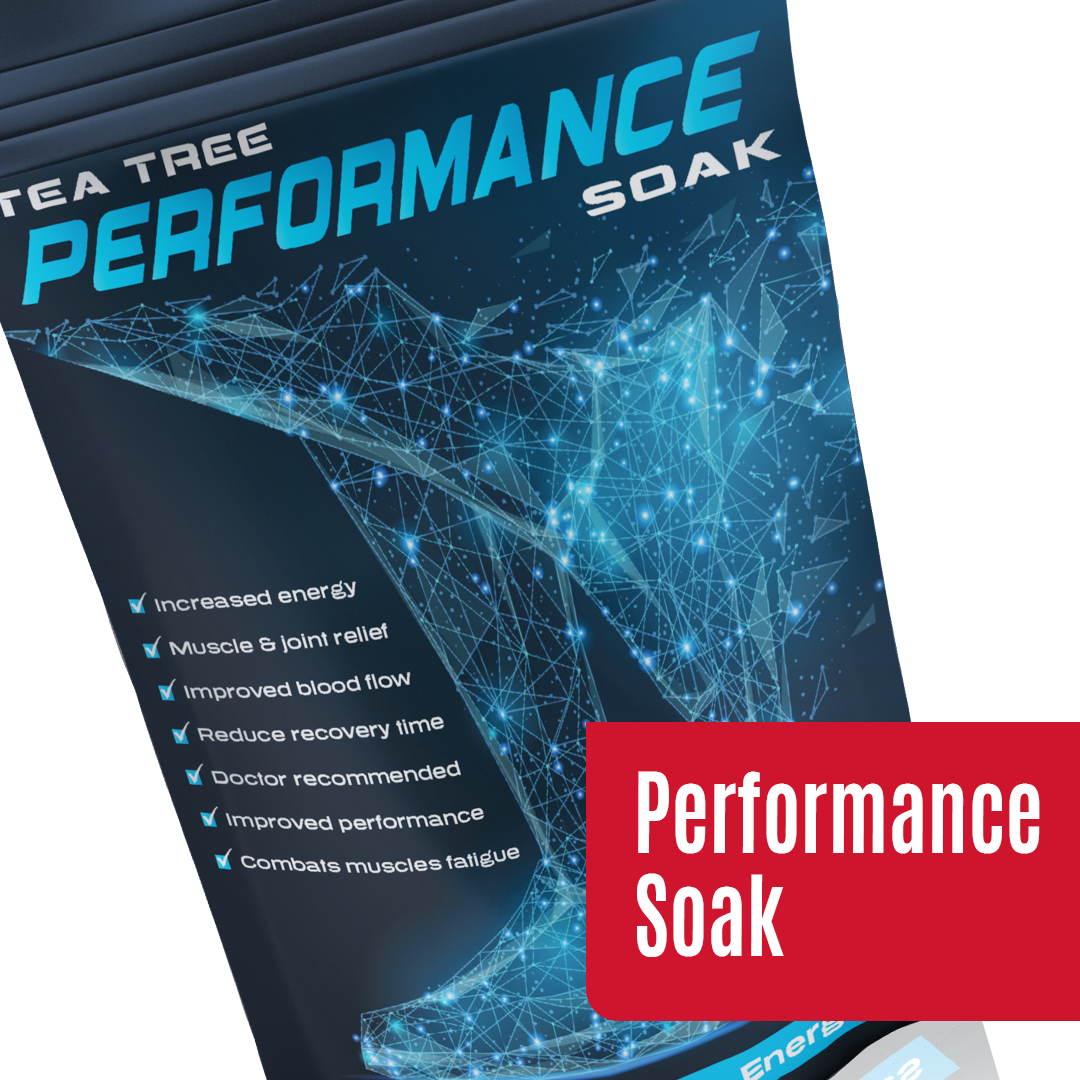 ---
Who's got Gearhalo in stock? only the best places.